About us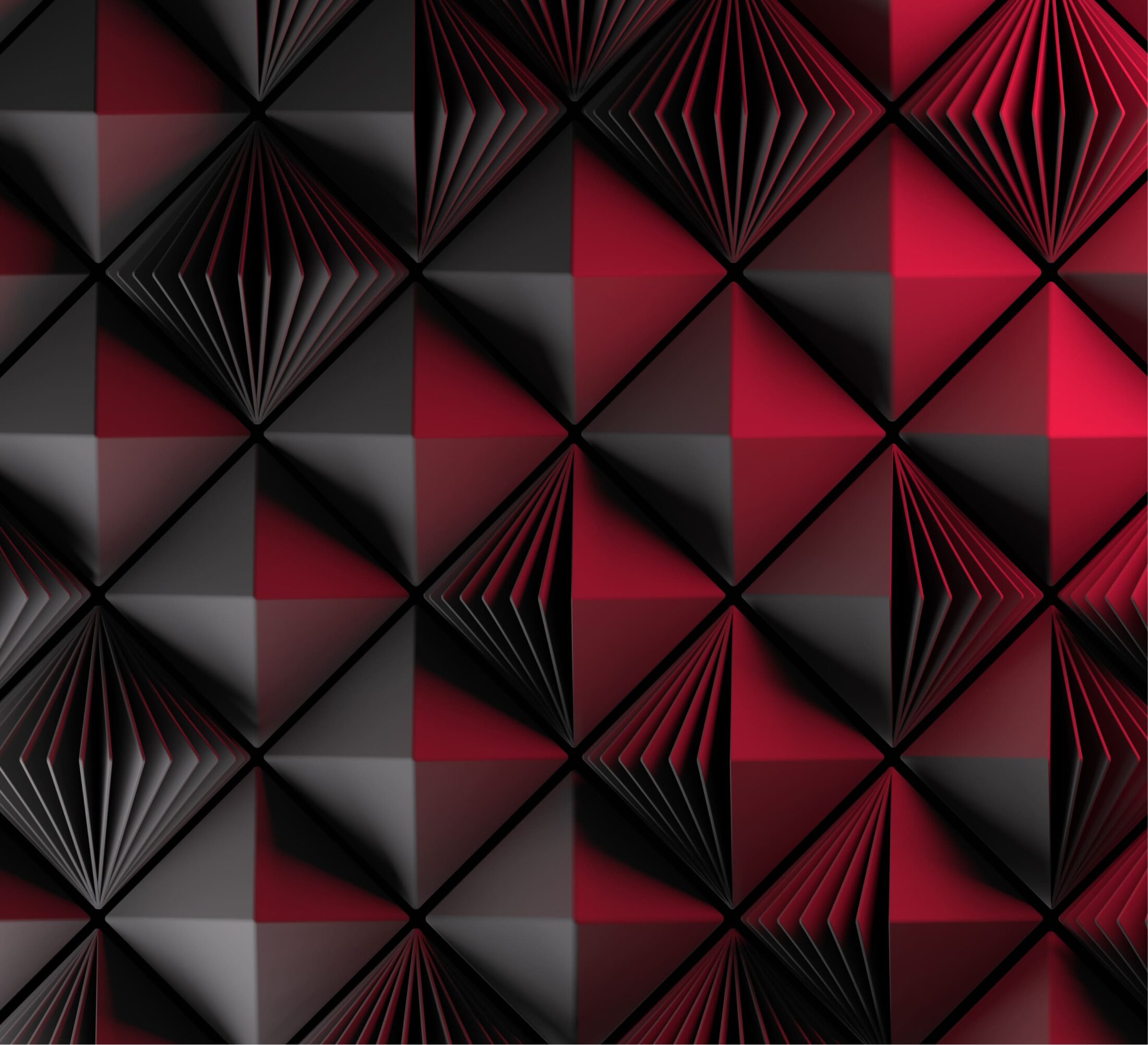 Vision
for DT Socialize is to disrupt the current digital landscape – by building the world's first Web3 ecosystem – empowering individuals and businesses with total ownership and freedom over how theyuse their data
Mission
is to build an innovative and unique digital infrastructure allowing individuals and businesses/service providers to capitalize on the opportunities created by our digital web3 ecosystem
Strategy
revolves around the apps and products we design and build ... First we create innovative B2C products with integrated services ... We then turn these into B2B Solutions that offer connectivity to FinTech, SocialTech, and DataTech services to other businesses ... We can create unique product bundles, for example, financial transaction capability in our social networking products
Meet Our Team
Daniele Marinelli
Founder and CEO
A pioneering entrepreneur of European fintech, Web3.0, metaverse, and the data industry, Daniele Marinelli is driven by his disruptive belief that users of tech platforms should be free to decide how to use, share, and benefit from their data. With over thirty years of experience, most recently as Founder and CEO of multiple FinTech, messaging, and AI companies all united under the umbrella of DTSocialize - Daniele is set to fulfill his bold vision of creating a truly comprehensive Web3 ecosystem. His recent work features innovative offerings such as a unique Metaverse concept with augmented reality and a digital ID enhanced by NFT technology.
Samir Suleymanov
Strategy Advisor
Samir came to DTSocialize from the World Bank and International Monetary Fund, where he developed corporate, investment and financial strategies. His goal is to transform financial services to make them more inclusive and sustainable. His role at DTSocialize to make that happen.
Arminas Junevicius
Chief Legal Officer
As a lawyer, Arminas has spent his career working in the FinTech, finance, and corporate sectors. He graduated in law from Mykolas Romeris University and has a postgraduate diploma in law from King's College, London.
Samir Mastaki
Head of Operations
Samir started his career on Wall Street as an Investment Banker, and has worked in various roles in Privat Equity, Venture Capital and Consulting across three continents. He brings experience in management and governance of high tech business and is a fan of all things crypto.
Giovanni Sanna has experience in VC and PE. His background has been in management, electronic trading, business development and finance. He holds a MSc in Business Management from Università degli Studi di Cagliari and UCLA.