For investors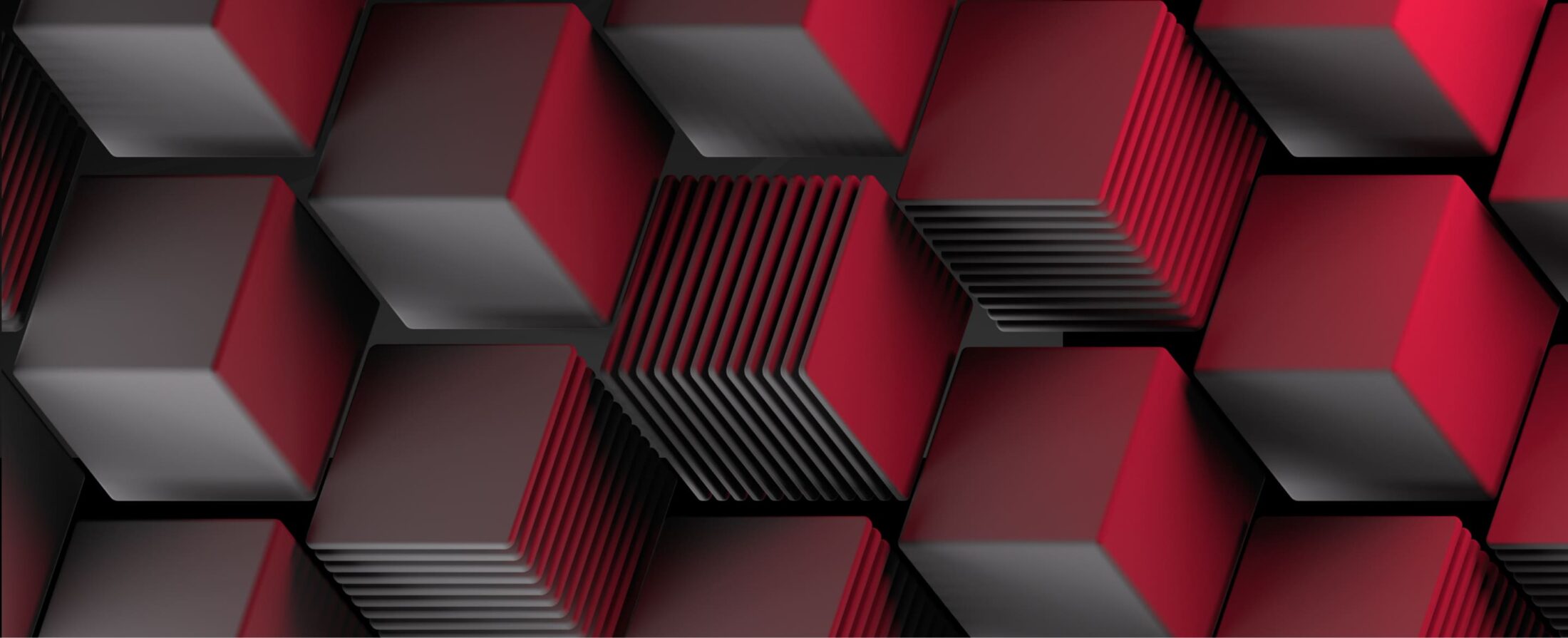 Geographical Focus
DT Socialize is present across multiple segments and geographies
DT Socialize Hubs and Company Locations
1x DT Canada Company
Money transferring - virtual currencies
3x DT USA Companies
MetaVerse
Uup
Custody (Swedish license)
6x DT UK Companies
Digital Payments
Banking, e-commerce
Shopping/ e-commerce management
VPN services
Bigdata-Financial accounting
Custody (swedish Licence)
Crypto-wallet management
1x DT Latvia Company
Crypto exchange platform, banking services
3x DT Lithuania Companies
Crypto-wallet, exchange, token and cryptographic services
Tech development, blockchain, phones
Crypto exchange platform, banking services
1x DT Canada Company
Money transferring - virtual currencies
3x DT USA Companies
MetaVerse
Uup
Custody (Swedish license)
6x DT UK Companies
Digital Payments
Banking, e-commerce
Shopping/ e-commerce management
VPN services
Bigdata-Financial accounting
Custody (swedish Licence)
Crypto-wallet management
1x DT Latvia Company
Crypto exchange platform, banking services
3x DT Lithuania Companies
Crypto-wallet, exchange, token and cryptographic services
Tech development, blockchain, phones
Crypto exchange platform, banking services
Membership growth is accelerating and approaching 1 million members at the end of 2022 as new products, services, and markets are added. Loyalty from members is high and the churn is low.
Merchants, banks, and other services-providers link to DT Socialize using an API, making implementation fast and low-cost
DT Socialized was launched in 2020
700,000
members across the globe, mostly based in Europe
+162%
Turnover CAGR 2020-2022e
Cash flow positive and self-funded from the start
Partnerships and
Collaborations
DTSocialize relies on strategic and long-term partnerships with leading institutions, associations and universities globally.