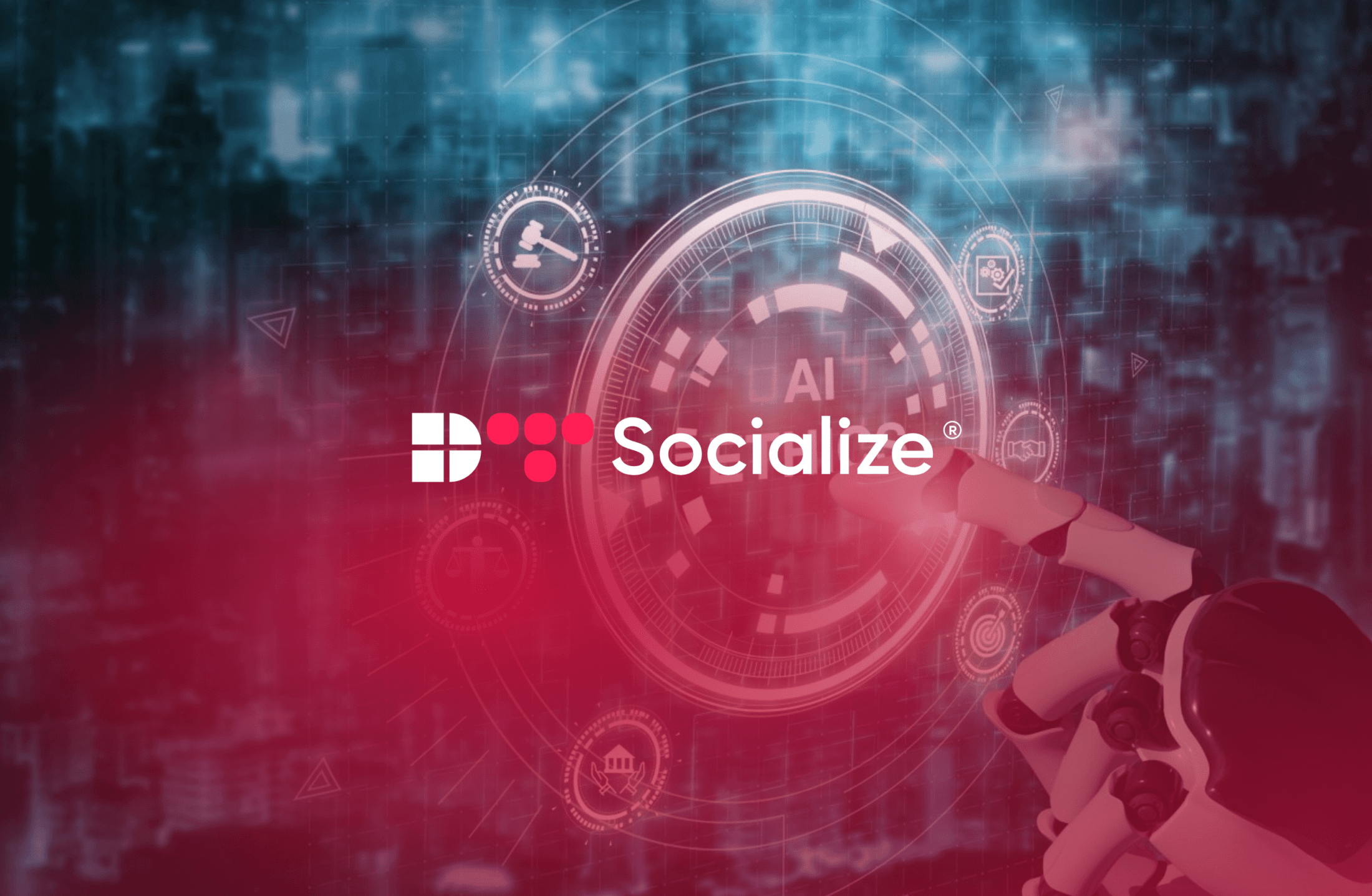 As per a recent report by Reuters, the Group of Seven (G7) nations is on the verge of unveiling a voluntary code of conduct for companies engaged in AI development. This code of conduct will serve as a reference point for mitigating the associated risks and benefits of this transformative technology.
Scheduled for October 30, the G7 industrial countries, consisting of Canada, France, Germany, Italy, Japan, the United Kingdom, the United States, and the European Union, are set to agree on an AI code of conduct.
According to the report, this code comprises 11 essential principles designed to foster the proliferation of "safe, secure, and dependable AI on a global scale." Simultaneously, it aims to harness the advantages of AI while addressing and resolving any potential risks.
The groundwork for this initiative was laid by G7 leaders in September. It presents voluntary guidance for "organizations engaged in the development of cutting-edge AI systems, including advanced foundation models and generative AI systems."
Furthermore, it encourages companies to disclose comprehensive reports regarding the capabilities, limitations, use cases, and potential misuse of their AI systems. The code also underscores the importance of implementing robust security measures for these AI systems.
The G7's decision to draft an AI code of conduct aligns with the broader global effort to navigate the challenges and opportunities presented by artificial intelligence. Notably, the European Union was among the early adopters, establishing guidelines with its landmark EU AI Act, whose first draft was passed in June.
Additionally, the United Nations recently formed a 39-member advisory committee to address issues related to global AI regulation on October 26.
In the same vein, the Chinese government introduced its AI regulation, which came into effect in August. Meanwhile, from within the industry, OpenAI, the developer of the renowned AI chatbot ChatGPT, announced its intentions to establish a dedicated "preparedness" team aimed at evaluating a spectrum of AI-related risks.
The G7's endeavor reflects the collective effort of governments and organizations worldwide to strike a balance between harnessing the potential of AI and mitigating its potential downsides.