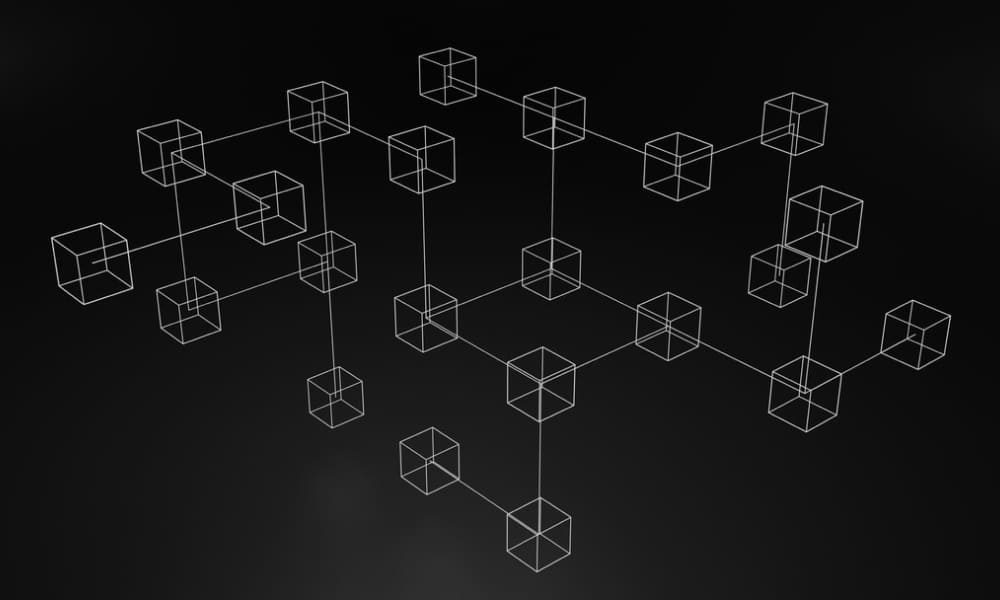 The Simulator has sparked my son's intense interest. From the comfort of his house, he can enjoy the excitement of piloting several powerful aircraft over various topographies and weather patterns. He learns and flies in the Metaverse, a digital replica of the real-world environment that is similar to the internet. 
The Metaverse, a virtual environment or virtual digital mirror of the real world, is on the horizon, and it promises new opportunities for significantly enhanced social engagement, collaboration, and shared experiences. 
According to Gartner, "By 2026, 30% of businesses worldwide will have products and services ready for the Metaverse," and "Enterprises will have the capacity to expand and enhance their business models in unprecedented ways by transitioning from a digital business to a metaverse business." 
Additionally, similar to the internet, the Metaverse will develop over time into an ecosystem made up of several businesses leveraging a variety of technologies and applications. Logistics and Metaverse. The Metaverse is a disruptive technology that will fundamentally alter how businesses, particularly logistics companies, conduct their operations. It offers opportunities for organizations to interact, analyze, and react quickly to change while also allowing them to compare and contrast their reality with brand-new realities that are evolving quickly. Businesses will need to make a quantum jump in terms of technology and be ready and adaptable to ongoing change that won't be simple to predict, recognize, or comprehend. 
Differentiation will come from their capacity to swiftly and continuously unlearn and relearn the new reality, hence driving efficiency. This would be achievable in logistics because of a digital twin of physical assets, ecosystems, and shipments that is supported by technology. Models of vehicles, containers, warehouses, structures, roads, ports, people, cargoes, etc. are included in this. 
By synchronizing the physical world with its digital duplicate in real-time via signals from IoT devices and systems, the Logistics Metaverse is made possible. Simulation of shipments moving across the network is made possible by technologically advanced replicas in the Metaverse that are enhanced with fictitious capacities and SLAs at various logistics nodes. 
Given its intimate connection to the physical world, the metaverse could facilitate logistics in a number of ways. The constraints of mobile applications and desktop websites place restrictions on the logistics on-field workforce, which is often physically oriented first. 
To visualize the ecosystem, use data through intelligent systems, and enhance operations, the digital twin in the Metaverse offers a far richer and immersive canvas. The Metaverse can offer richer data services through the use of AIoT, including highly contextualized instructions and suggestions to the field workforce for the performance of operations. 
For instance, the Metaverse gives delivery executives a 3D reality to see where their shipments are going and, if necessary, engage with customers and other supply chain participants. Companies in warehousing can connect to the Metaverse from a workstation or at home to monitor and forecast warehouse activities and conduct operations remotely. 
To identify and resolve possible bottlenecks, generate new opportunities for operational excellence, and increase profitability, the physical logistics environment can be used to apply insights gained from rich data and careful monitoring of supply chain operations in their digital twin. 
The Metaverse offers businesses the ideal simulation to find, examine, and fix abnormalities and exception scenarios in their networks. It offers a constantly learning environment where trends can be noticed, foreseen, and appropriately responded to. 
The Metaverse can be used as a proving ground for process and product innovations, as well as to increase the responsiveness and efficiency of supply chains. Access to industry knowledge in specialized and specialised subjects and settings is made possible by the highly interactive Metaverse. 
Additionally, it creates opportunities for cross-border interaction and cooperation, which fosters the development of ground-breaking ideas and lowers barriers for SMEs. Driving Logistic Efficiencies Finding and promptly reacting to demand and supply fluctuations is one of the issues faced by logistics firms. 
Companies must quickly scale up or down their physical assets, including staff, in order to optimize resources. Designing highly adaptive distribution networks, warehouses, and sortation centers could benefit from learning via digital simulations and expert interactions in the Metaverse. 
Based on what they have learned from the Metaverse, businesses can act quickly and effectively to alter their capacity, staff, and other assets. A significant increase in human resources would be possible thanks to the logistics ecosystem's digital counterpart. Through virtual tours of the various supply-chain ecosystem nodes and realistic, simulated locations and situations that can be used to deliver training programs, it would enable speedy onboarding and training. Customer Experience Redefined Technology has already completely changed how customers interact with shipments before and after delivery. 
By providing real-time simulation and display of warehouse and shop floors, where customers may walk down the aisle to engage with and check SKUs, place orders, and make modifications in real-time, the mixed reality of the Metaverse will raise the bar higher. 
Opportunities and Market Readiness 
In a world that is changing quickly, businesses will compete at a higher level of efficiency and agility. With no points awarded for missing the iceberg, it would be a contest of who could adapt the best. Organizations must evaluate and comprehend their level of readiness for the Metaverse in order to be better equipped to participate in and take advantage of its opportunities when this new virtual world emerges. 
Frameworks are used by businesses to evaluate their suitability for the Metaverse based on factors like ambition, use cases, capabilities, technology, culture, and governance. Product managers in the realm of logistics must comprehend, investigate, and get ready for the next technological revolution brought on by the Metaverse and Web 3.0 technologies, even though their adoption is still in its infancy and dispersed.