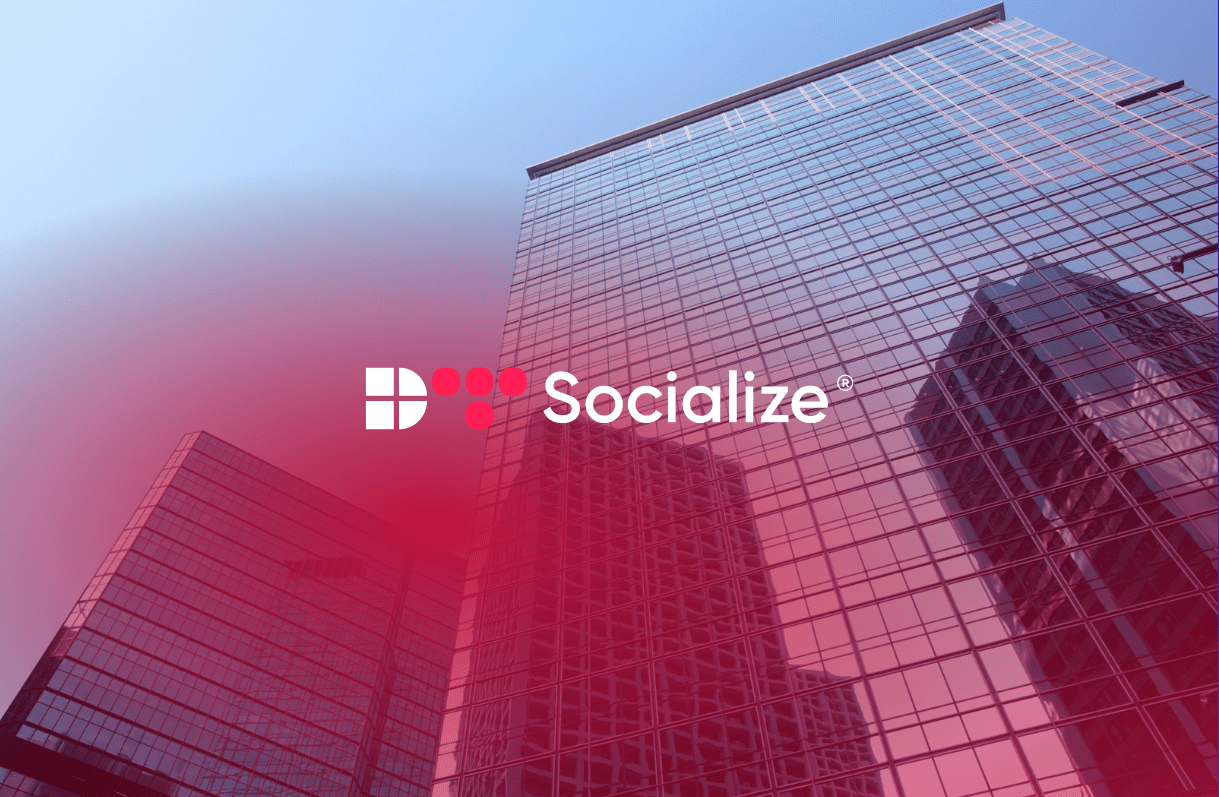 The top 10 Applications of AI and Machine Learning in the FinTech Sector are listed in this article, showcasing how these innovative technologies have rapidly evolved and improved efficiency and service capability in response to the high demand in the financial services industry. More and more businesses are adopting artificial intelligence (AI) and machine learning (ML) to advance and function in the fintech sector, which heavily relies on big data analysis and associated capabilities.
The following are some of the top 10 applications of AI and machine learning in the fintech sector:
Advanced Decision Making: AI and ML-powered apps aimed at improving decision-making in monetary organizations such as insurance, investment businesses, and banks are a crucial component of fintech. These approaches contribute to data visualization and analysis, enabling more accurate decision-making.
Customer Experience Automation: AI virtual voice assistants and chatbots are revolutionizing customer service in the fintech industry. Fintech organizations are leveraging AI-powered customer support bots to provide their clients with a convenient and frictionless experience.
Virtual Financial Assistants: AI and machine learning are used to create virtual financial assistants that help users make decisions about their financial objectives and portfolios, as well as track stock and bond prices, among other things.
Security: The digitization of financial assets and services has increased the risk of cybercrime and fraud, necessitating the deployment of robust cybersecurity measures. AI and ML are used for online security to allow users to instantly monitor any activity associated with their accounts/assets and detect questionable behaviors.
Managing Assets: Investment businesses actively use AI to build algorithms for anticipating trends and patterns. As a result, fintech firms are increasingly adopting automated asset management systems, eliminating the need for middlemen and enabling customers to directly monitor and manage their account activities.
Loaning: AI and ML technologies have greatly reduced operational downtime and the likelihood of errors in the loaning process. Additionally, candidate assessments and ultimate judgments can be made devoid of human bias through this medium.
Accurate Forecasting: Fintech programs leverage extensive computations and analysis to make highly accurate predictions about the future financial performance of assets.
Increased Personalization: AI and ML techniques have fundamentally transformed the financial services industry by enabling personalized financial management through platforms like smart wallets.
Client Risk Analysis: Artificial intelligence is also used to automate customer selection based on their risk profile. Delegating selection/review procedures to AI eliminates human bias.
Trading: Machine learning plays a crucial role in trading for hedge funds and investment banks. ML algorithms are used for significant data analysis to facilitate trading in the fintech industry.
Furthermore, the recent attention on ChatGPT has once again underscored the growing importance of AI in various industries. Particularly in the financial services sector, when integrated into the customer service system, generative AI applications like ChatGPT have the potential to revolutionize how banks conduct business.